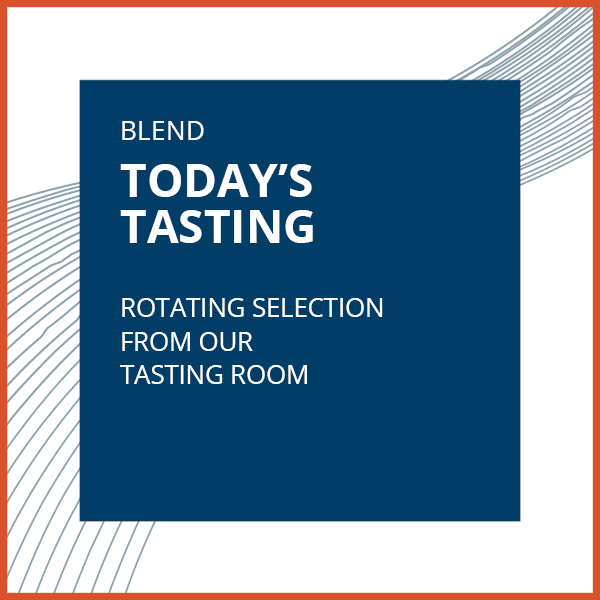 Can't make it to our roastery for today's tasting flight?
We'll send one of the blends we're serving today to you!
Each shipment will contain one of a rotating selection of our current coffee blends.


(Price reflects discount on average Blend price.)
Roast Level: Blends are a combination of light, medium and/or dark roasts with good body and balanced flavors.